Mibgate GmbH
What does
MIBGATE mean?
MIBGATE is the name of our project. MIB also refers to a multiple of the unit byte for digital information and a 1934 movie called Men In Black. GATE is the door to intelligent and secure solutions in the age of digitization.

MIBGATE is a patented property of founders after the EUIPO was approved as a trademark in August 2019.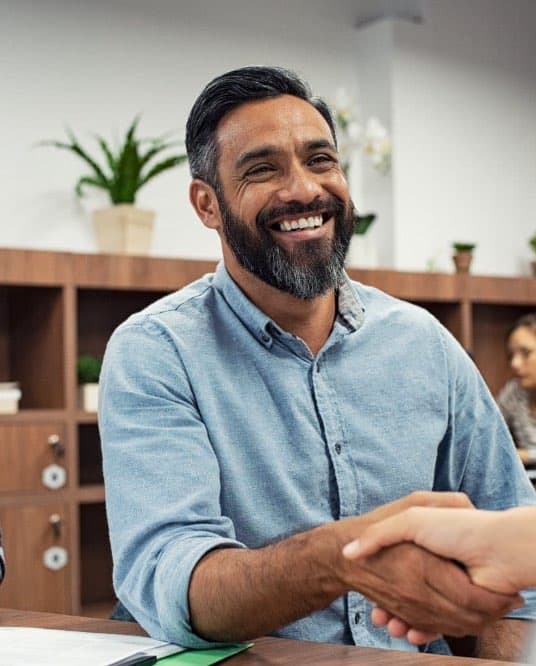 Our History
Mibgate was founded in 2018 in Willich. It became Mibgate GmbH in January 2020. We completed our first major project within the scope of Digitalpakt in October 2020. Before the end of 2020, software development, academy and IT recruitment departments were established. In January 2021, the IP-based CCTV project was implemented. In March 2021, Mibgate Academy held its first training and 25 QA Test Engineers successfully graduated. In September 2021, the number of schools digitalized within the scope of Digitalpakt became 6. Our software department will start the first customized ERP Software to our customers in October 2021. Mibgate continues on its way with network, system and software projects with its partners in close cooperation.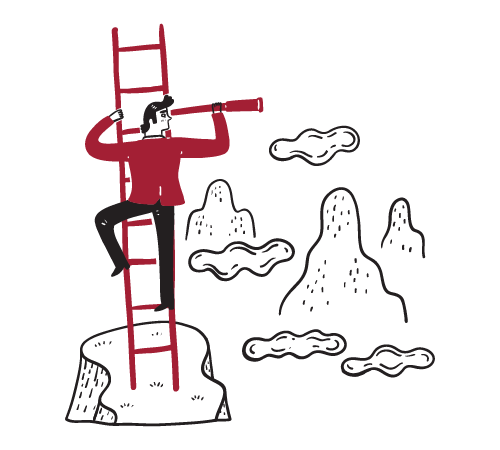 Our Vision
The pandemic has shown us that students, employees, managers, parents, authorities should continue their lives without interruption, regardless of time and place. This is only possible with a strong digital infrastructure. We see such a strong network and system infrastructure, customized software, and monitoring systems as 3 important steps that can be taken on this path.
Our Mission
Our core mission is connection without interruption. It is so important for us to make our services unique and special for our customers. Another important part of our mission; IT-Experts with high qualification that Germany Job-Market needs.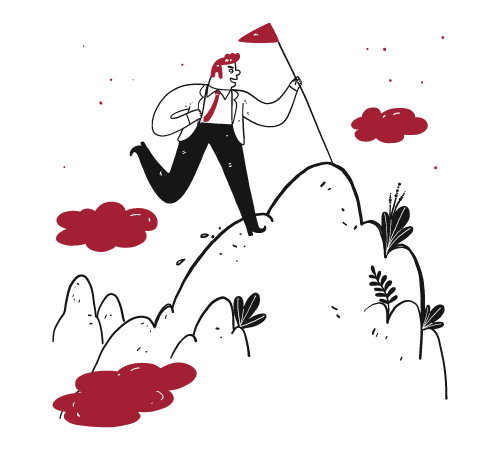 Our Logo
Our logo is the combination of Wifi Signals in horizontal and vertical lines which symbolizes two core principles: Smart and Secure.​